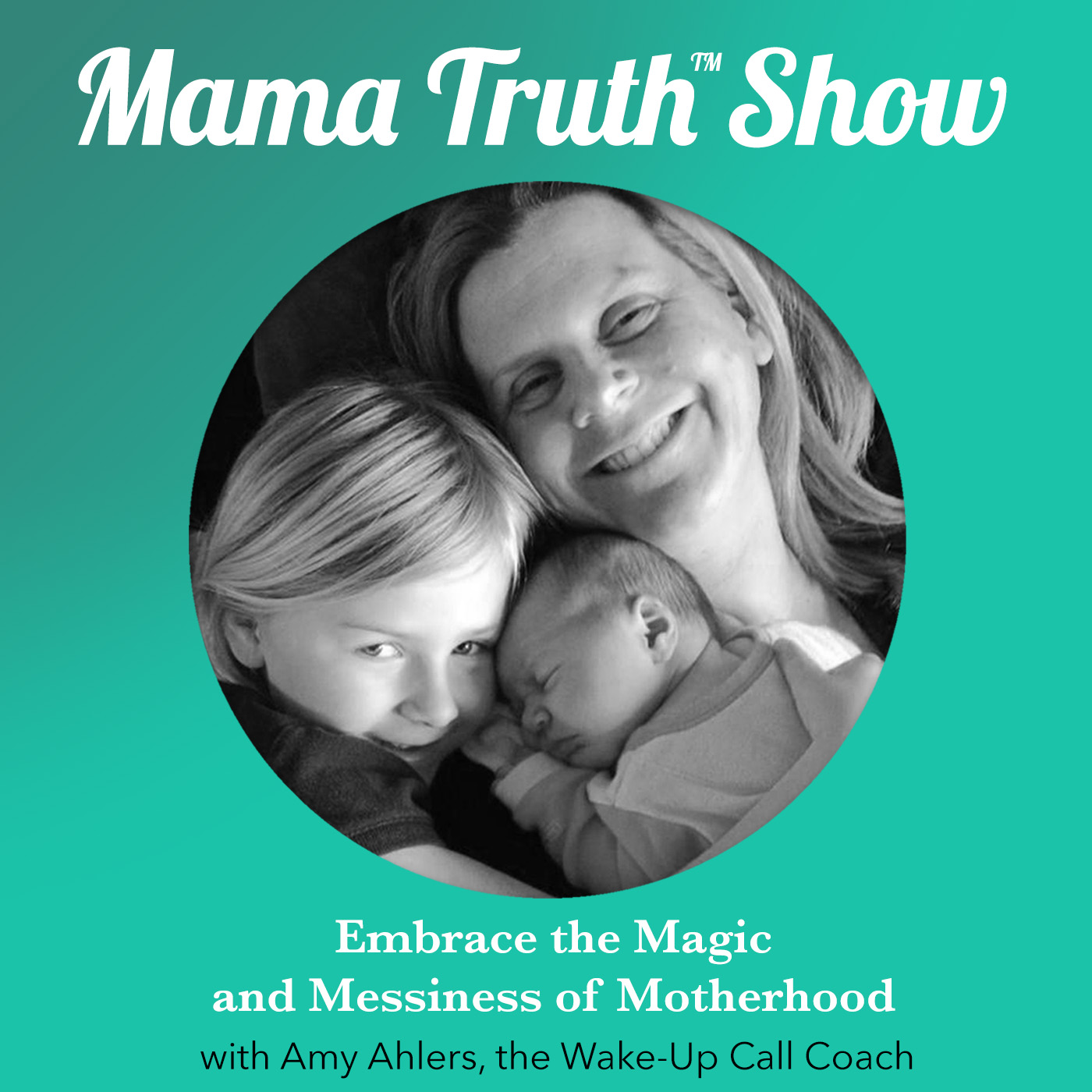 The Mama Truth Show is especially for ambitious, soulful, women that are ready to STOP being so hard on themselves, release self-bullying and embrace their Inner Wisdom.
I am tingling all over to bring you one of my most popular shows about helping you create more intimacy in your life. Cuase let's be real, sex as mamas can be a bit tricky!
So, how are things in the bedroom for you, mama? Maybe you're feeling a little blah, a little exhausted or a little turned off? Join Amy as she interviews Miss Jaiya, an internationally recognized, award-winning sexologist, author of Red Hot Touch, and the founder of New World Sex Education. Wait until you hear Jaiya's tip for no pecking or petting--this changed EVERYTHING in my marriage!
And run, don't walk to www.mamatruthshow.com/sex to discover your personal Erotic Blueprint... So juicy!