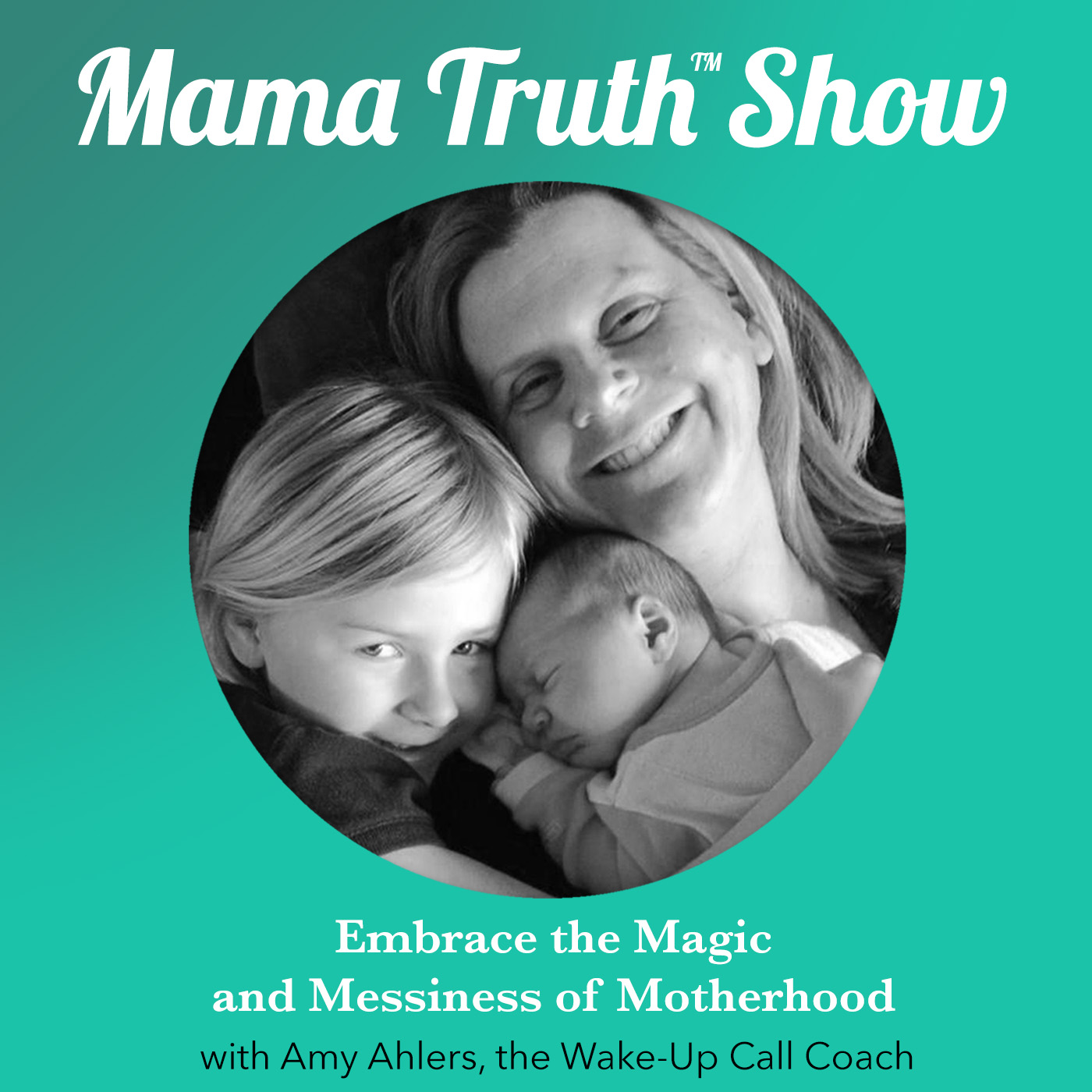 The Mama Truth Show is especially for ambitious, soulful, women that are ready to STOP being so hard on themselves, release self-bullying and embrace their Inner Wisdom.
Oprah said, "I believe the choice to become a mother is the choice to become one of the greatest spiritual teachers." The question is, how are you doing as the spiritual teacher of your family? Are you nurturing the spirit of your children (and yourself)? Listen in as Amy gives you 3 powerful tips for stepping into spiritual leadership in your family. And make sure to register for this week's LIVE webinars with Amy called
"3 KEYS TO BECOMING AN AWAKENED, EMPOWERED, JOYFUL MOM!" Go to: www.MamaTruthWebinar.com & chose the date and time that works best for you--dive in and be the mom you were born to be!