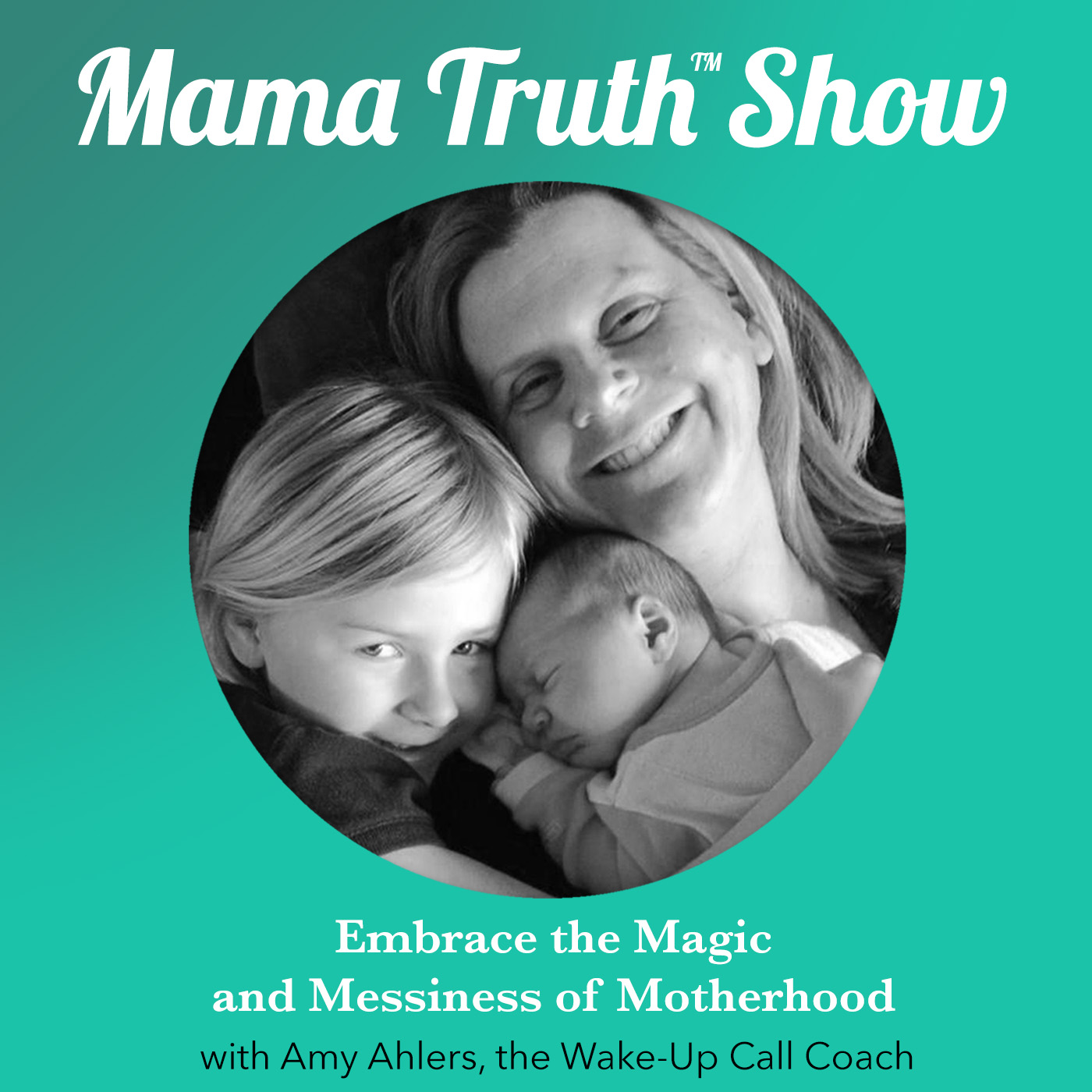 The Mama Truth Show is especially for ambitious, soulful, women that are ready to STOP being so hard on themselves, release self-bullying and embrace their Inner Wisdom.
When Erin discovered that her tween daughter was sexually active, she broke down onto her knees praying...and then got to work. She asked her daughter what was really happening and her daughter revealed the pain of being shamed about her sensutality and sexuality. It was a huge wake-up call for Erin that catapulted her on a journey to heal her own sexual wounds and create www.MotherDaughterEmpowerment.com. Tune in to hear this vulnerable, inspiring show filled with powerful insights about how to create healthy and empowered sexuality in our kids.
Make sure to pick up Erin's free report "How to Avoid Shaming Your Daughter about her Sexualtiy" at www.MotherDaughterEmpowerment.com.
Video: https://youtu.be/Ho7Aa0o6eds