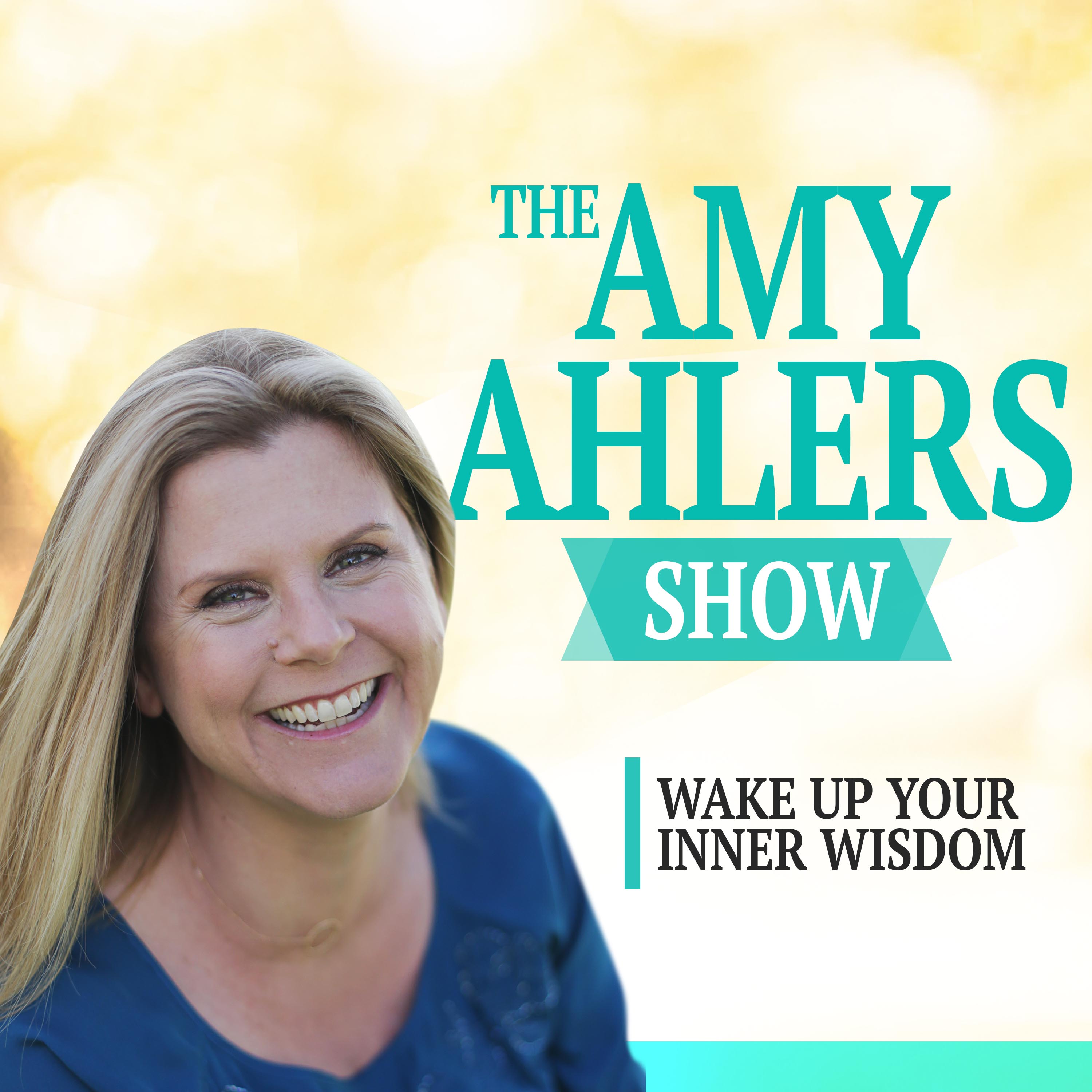 The Amy Ahlers Show is especially for ambitious, soulful, women that are ready to STOP being so hard on themselves, release self-bullying and embrace their Inner Wisdom.
Ready to stop feeling like poop in 2018? (Who isn't?!)
Tune in for a hilarious, soulful, inspired, truth talking conversation with Andrea Owen and Amy Ahlers all about how to stop feeling like sh * t!
You'll discover:
-What you're really doing when you are bragging about how busy you are
-How to deal with insanity of being a slacker vs. overachiever
-The importance of knowing and honoring your unique values
And make sure you run, don't walk, to pick up your copies of Andrea's new book at: http://yourkickasslife.com/htsfls