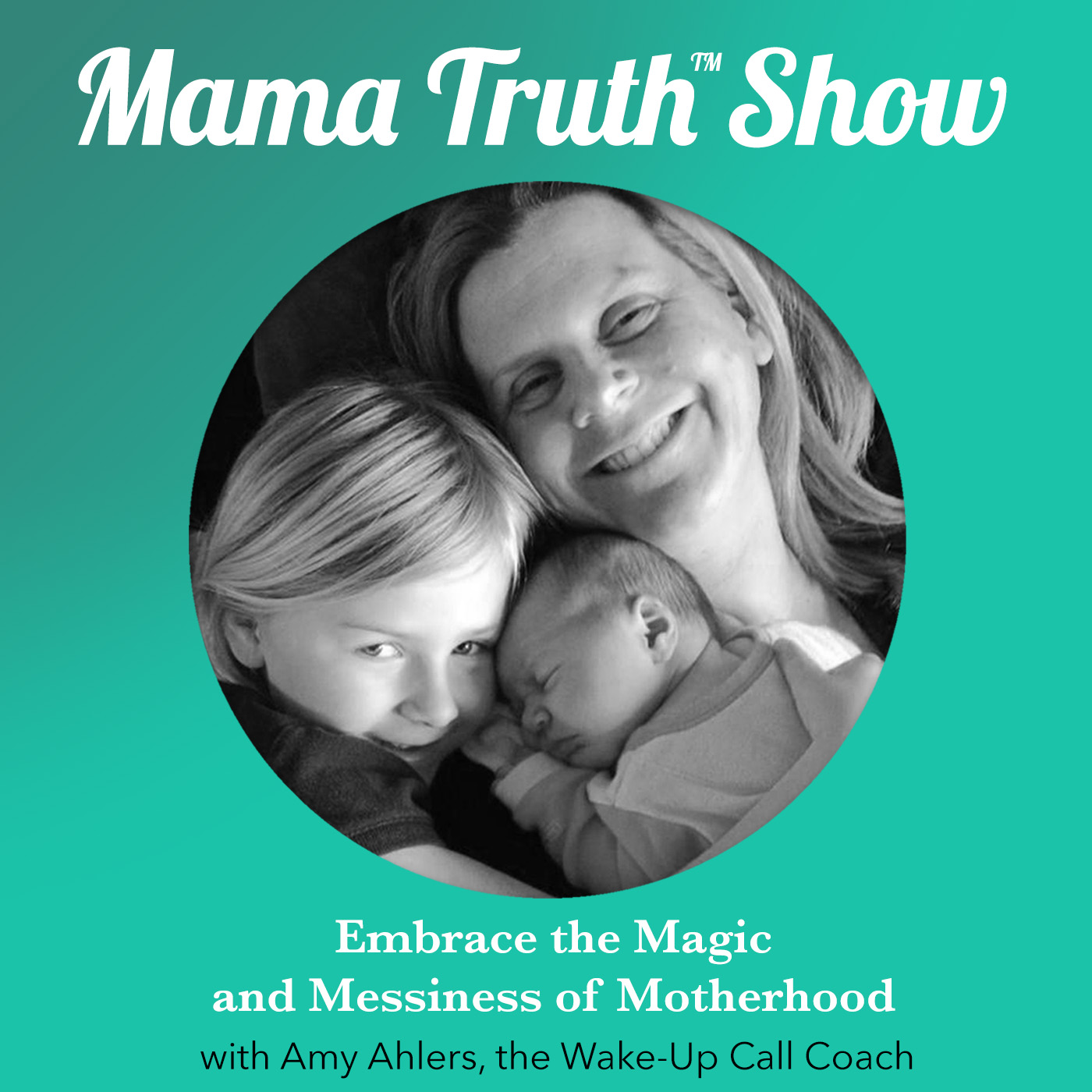 The Mama Truth Show is especially for ambitious, soulful, women that are ready to STOP being so hard on themselves, release self-bullying and embrace their Inner Wisdom.

I am sending a very Merry Christmas to all of you that are celebrating Christmas today! I'm off with my sweet family unwrapping Santa's gifts, but I didn't want you to go even one Mama Truth Monday without a show in your inbox. So for today, I invited my sweet friend Shasta Nelson to talk about friendships and loneliness as a Christmas gift to you...and get ready because I have a very special announcement!  
Did you know that being lonely is a higher health risk factor than whether or not you smoke or exercise? It's the truth, Mama! Let's take the time to nurture and create true sisterhood in our lives. On today's Mama Truth Show friendship expert, Shasta Nelson of www.ShastaNelson.com, teaches us about the three keys to creating deep, fun, and intimate friendships and reminds us how important it is to model that for our children.