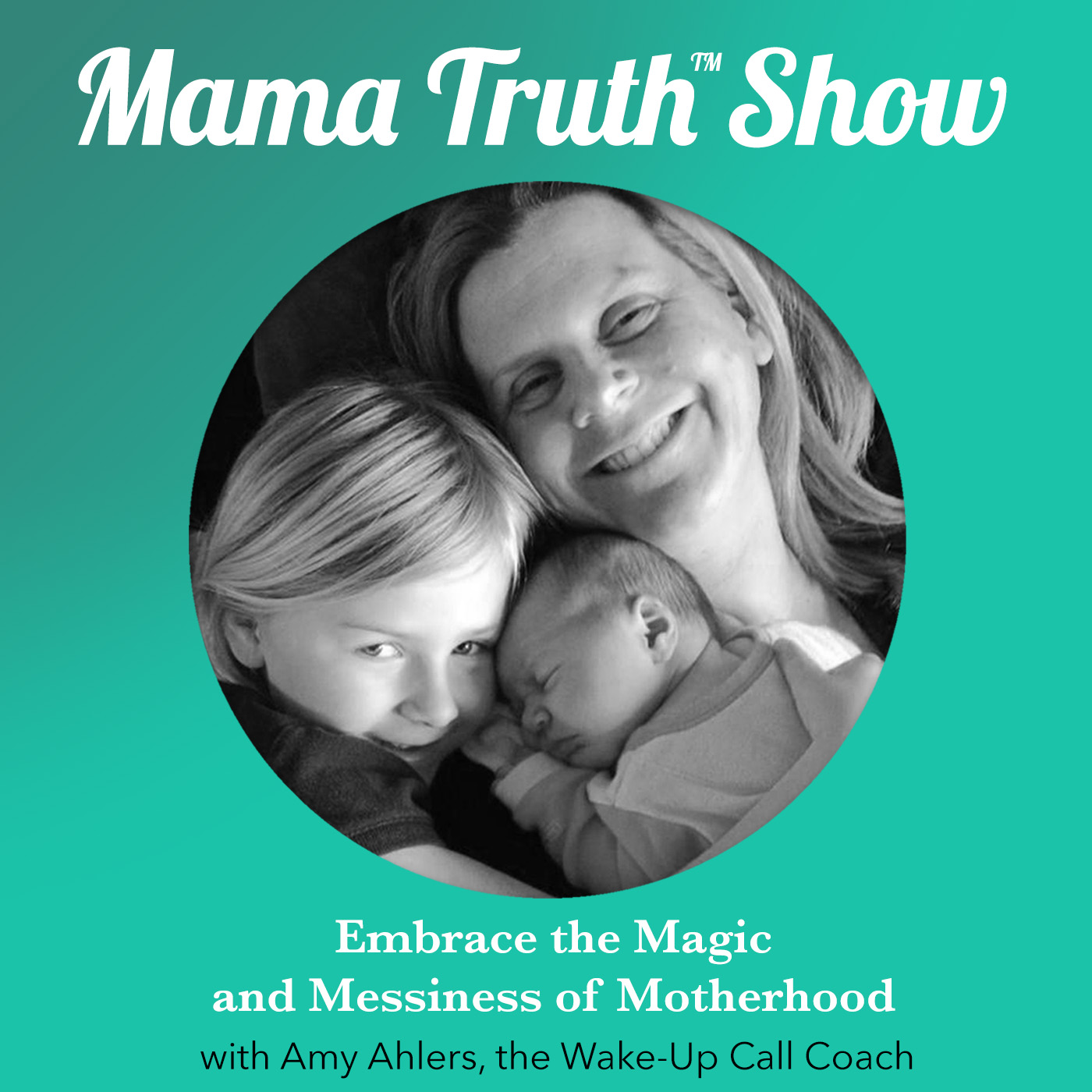 The Mama Truth Show is especially for ambitious, soulful, women that are ready to STOP being so hard on themselves, release self-bullying and embrace their Inner Wisdom.
Money, money, money! Oh my goodness, mamas, do I know how crazy hard it can be to talk about the topic of money. But what is that costing us as women and moms? You're going to love this tell it like it is interview with Amanda Steinberg, Founder of www.DailyWorth.com and www.CreateWorth.com. 

Just wait until she talks about the competing forces inside our heads: the good girls and the lady boss. WOW!