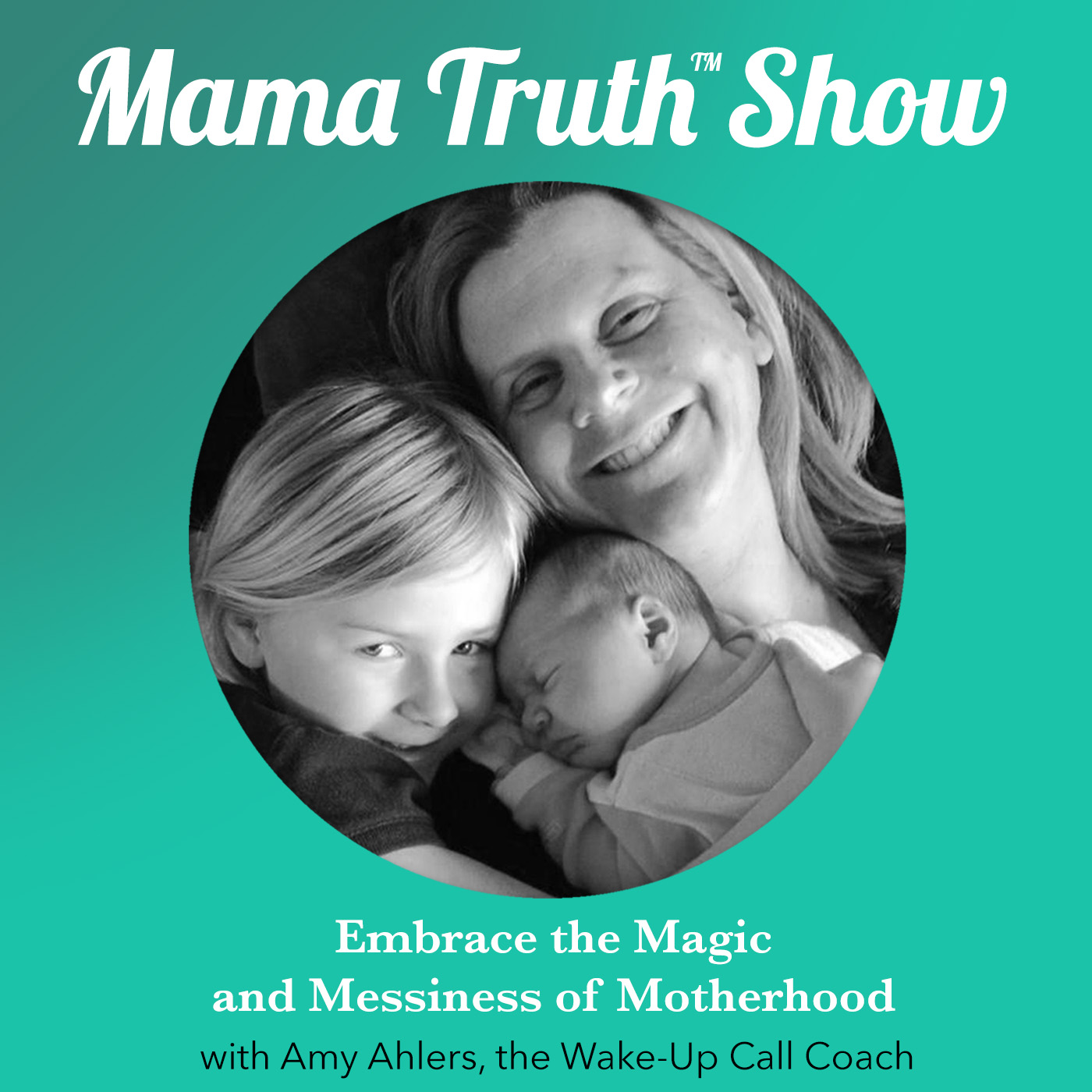 The Mama Truth Show is especially for ambitious, soulful, women that are ready to STOP being so hard on themselves, release self-bullying and embrace their Inner Wisdom.
Last week's election in the U.S.A. has been so deeply controversial. Amy shares her raw truth and response to the election and how to talk with your kids about it. Plus she reveals her new mantra that's saving her!
Want to go deeper & be part of the solution? Join the circle at www.MamaTruthCircle.com, a facilitated mom's support group for conscious, soulful, badass moms.